Residential Services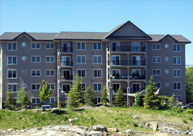 John P. Gallagher & Associates provides planning, land use development and design services for a wide variety of residential projects that require the services of a professional planning consultant.
Our services are provided to a diverse group of clientele that are looking to obtain residential development approvals from small to large projects within the Muskoka, Almaguin and Haliburton regions.
With over 25 years of experience in the public and private sector of Muskoka, John P. Gallagher, RPP possesses the necessary skills and knowledge to get your project through the government processes and approved for construction.
Areas of expertise include:
Shoreline & Resort Development
Official Plan Amendments
Zoning By-laws
Development Permits
Urban Design
Land Development
Plans of Subdivision & Condominium
Consents
Zoning Amendments
Minor Variances
Ontario Municipal Board hearings
Site Plan Design and Approval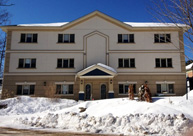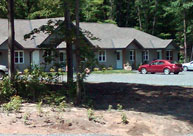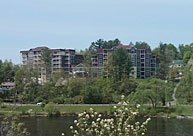 Recent large scale multiple family developments include:
The Algonquin Landing Condominiums, Lakeside Place, Vernon View (Huntsville)
Drumkerry by the Falls, Legends at the Falls (Bracebridge)
Seguin Place (Seguin Township)
Corbett Cove Fractional Ownership (Lake of Bays)
Questions, comments or you would like more information?
Email us or call (705) 789-5900
COMMERCIAL & INDUSTRIAL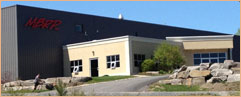 Whether you require consultation regarding site selection, rezoning, site plan design and/or site plan approval, we have the expertise to perform all types of planning, design and development.
Read more